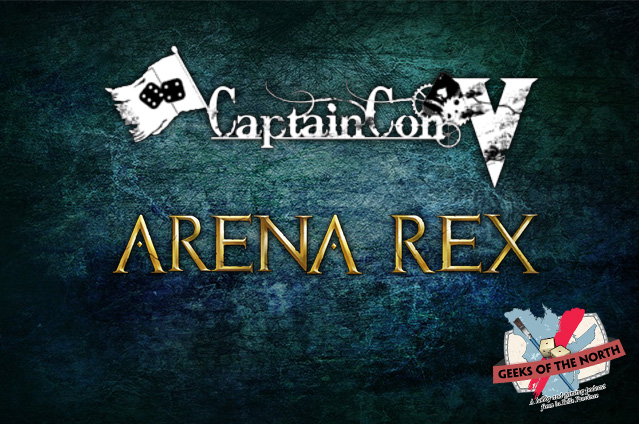 Hello geeks,
What is this, a main show? Oh yeah, we're back! In this episode, Paul and Antoine go over their recent trip to Rhode Island to attend CaptainCon 2018, and rave about Arena Rex. So sit back, relax, grab a paintbrush and enjoy the show!
Index
1:51 - Cool Stuff on the Web
3:59 - Hobby Time
28:59 - Hobby Tip
33:31 - Main Topic
Cool Stuff on the Web
Mario Kart custom table
Main Topic
Captain Con
Arena Rex
Shout Out
Tom Mason's Mini Sculpting Super Show Youtube channel
Network
We're part of the United Geeks Network. Check out their other great shows!
Music
Outro music by La Drave.
- The Geeks